Transportation Management Systems (TMS) is a set of tools that encompass all processes that have emerged to provide mission automation, traceability, planning and savings to help companies manage and optimize their transportation operations.
Businesses face a huge labor and cost disadvantage in planning, executing and monitoring the movement of products along the supply chain. This disadvantage causes the consumer to experience delays in reaching the desired products, to have financial damage and great difficulty in delivering the goods produced by the producer to the target markets.
TMS and Integrated Solutions
TMS's digitization of logistics processes and bringing people in process management together in a single interface provides transportation management integration. It also provides fast access and easy efficient use of all your delivery information with just a few clicks.
Features of Transportation Management Systems (TMS)
Shipment management processes
Shipping management
Real-time shipment tracking
Analysis and reporting process
Freight charges management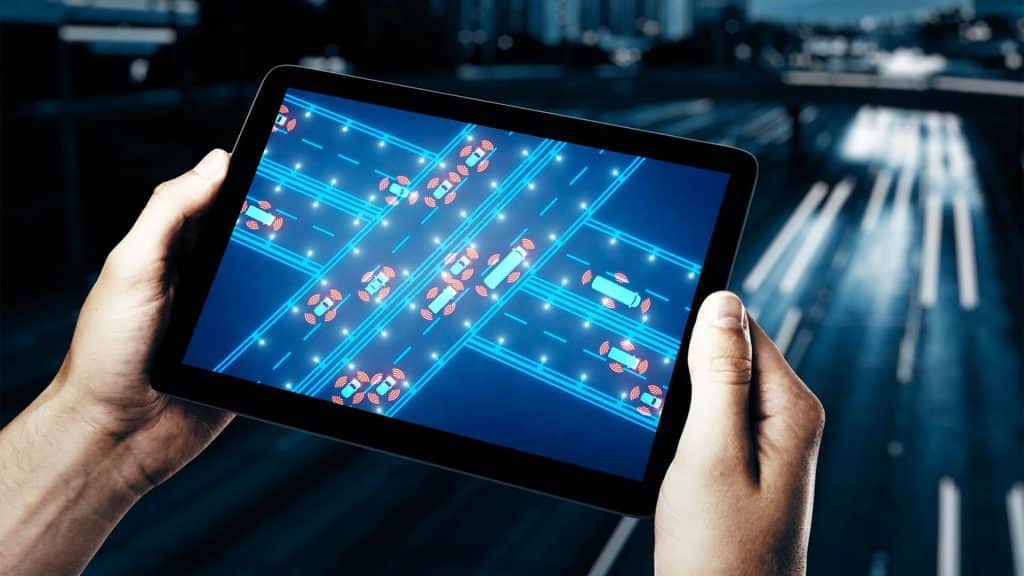 TMS and Its Future Role
In the global world, logistics is at the most important point in all production-needs-purchasing processes. Disruption of this process causes many damages, including financial loss. Technological developments are central in this process, as in every process. With developing technology, transportation processes have made progress in a much faster and sustainable structure. 
These digital processes;
With the Internet of Things (IoT), driving conditions, terminal sensors, driving routes and instant fleet tracking provide fuel savings and maintenance cost reduction.
Digital Assistant and artificial intelligence fleet management: Provides instant digital solutions including machine learning, freight rate, risk planning, alternative driving scenarios. These solutions, together with the digital assistant, play a major role in fast and accurate planning in transportation processes.
Blockchain Method: It provides smart tracking and secure information access in creating wide-ranging integrations between customers and shippers.