SSTTEK embraces a holistic approach to Corporate Social Responsibility that helps us remain socially accountable to our customers, stakeholders, and the world at large.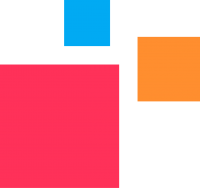 Environmental Responsibility
We aim to promote environmentally friendly practices among our employees, vendors and customers by identifying any wasteful processes and trying to eliminate them from our business. We encourage recycling and volunteering as well as donating to organizations that are trying to help the environment to increase overall awareness and accountability. Working with partners who use sustainable materials is important to us.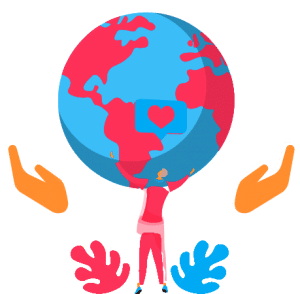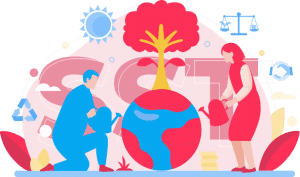 Ethical Responsibility
We treat all employees, stakeholders, customers and vendors with fairness and respect. Our core values which include being honest and open minded , as well as a team player at all times, ensures that we remain true to this responsibility especially at an organizational level.
Philanthropic Responsibility
SSTTEK embraces philanthropic causes and has been giving back through its various sister companies, all over the world. In the US and Canada alone, the company made sizable donations in 2020 and 2021 to food banks, veteran's organizations and those who dispense PPE to people who need it, amounting to over 200,000 USD.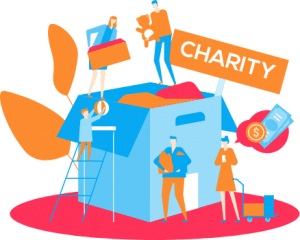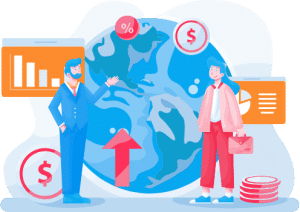 Economic Responsibility
We want to pay employees a fair wage regardless of gender, ethnicity, religious beliefs or sexual orientation, provide comprehensive benefits and treat everyone with courtesy, dignity and respect. We want to work with partners who treat their workers fairly.