It is an undeniable fact that during recent years, digitalization has led to rapid changes in the business landscape. While cutting-edge technologies like artificial intelligence (AI), blockchain, 5G, and autonomous technologies have already taken their places in our lives, businesses are also expected to adapt to such changes and make use of these technologies in the most profitable way possible.
As a software company, we totally understand the challenge of trying to keep up with innovations and growing continuously. So as SSTTEK, we have compiled for you the 4 areas where digitalization affects the business world, and naturally us. Let's explore these together.
Data Collection and Security
Thanks to advanced data collection and management mechanisms, companies can collect and use data from their clients to analyze consumer habits and business processes. However, even though this increases efficiency and helps businesses reach out to more customers, it also raises questions about data security and privacy.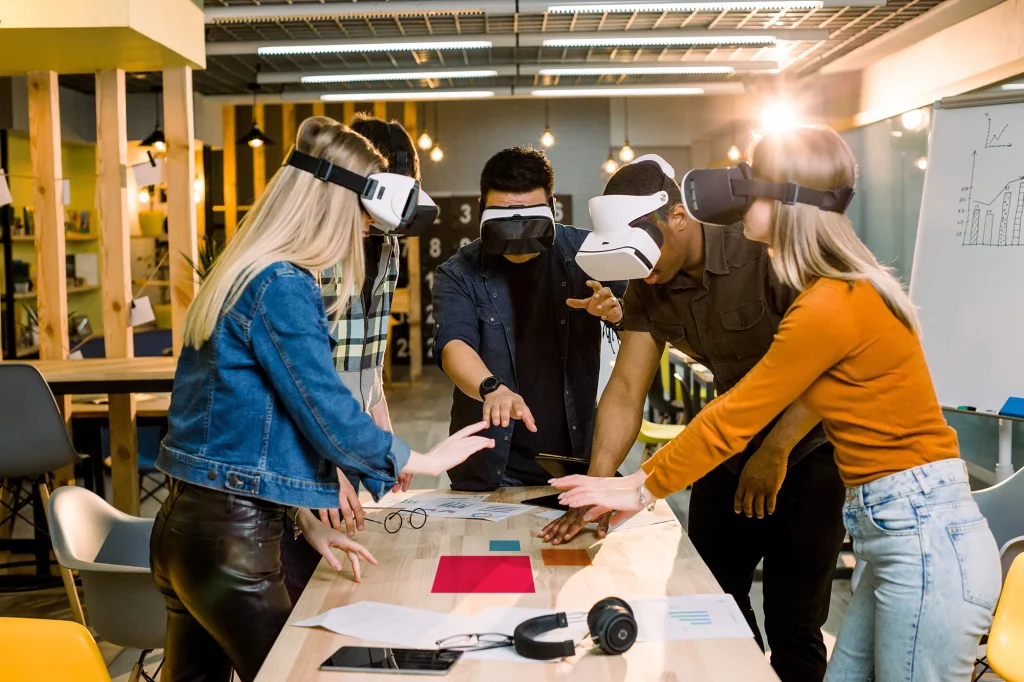 Staying Relevant 
We can say that as speed and efficiency have increased in the business world, the environment has also become more competitive. AI, for example, has affected almost every sector, from health to finance, and it has enabled tasks that used to take a long time manually to be carried out faster and more efficiently. This requires and urges companies to incorporate AI into their operations in order not to be left behind in the competition.
Hybrid Work Model
The remote working model, which has become more widespread with the COVID-19 pandemic, has proven that some jobs do not require the employee to go to the office. Especially in the digitalized and digitalizing sectors, data can be easily converted into digital formats, stored on digital platforms, and accessed from mobile devices. This also gives the opportunity of remote working to the employee.
Customer Satisfaction
One of the best impacts of digitalization might be the increase in customer satisfaction. Thanks to the integration of artificial intelligence into live support, simple problems can be resolved without the need for a customer representative.